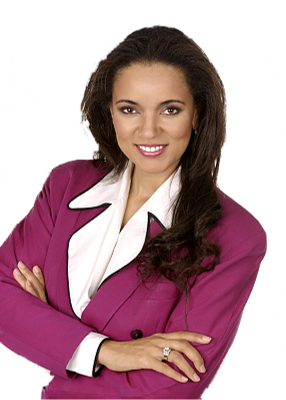 For home buyers, sellers and investors,  The HomeFetchers Real Estate Team, led by Koni Scavella, PhD, is dedicated to "bringing real estate excellence to you". 
We are the leading experts in Lease-Option and Rent-To-Own transactions in Southern California.
This dynamic team brings over 80 years of combined real estate expertise to the San Diego Real Estate market. We are each well-versed in mortgage lending and banking, after owning retail mortgage companies and serving at the wholesale level for the mortgage industry leaders. We truly understand the complexities of financing your home purchase in the challenging market with tighter lending guidelines and stronger credit requirements.  When most sales today fall apart at the financing stage, they know how to guide you to the best lending solutions for you, whether you are a first-time home buyer or searching for that million dollar mansion along the coast.
Koni Scavella has an extensive background in real estate investing dating back to the 1980's. This success in residential and commercial investing seems to make her the favorite choice for investors, buyers and property owners seeking the most knowledgeable Realtor in Southern California.
The San Diego real estate market conditions are reflective of the national economy, and therefore has an abundance of foreclosures and expired listings amidst luxury estates, beach homes, and condominiums.  As the inventory or homes grows it is important to have a professional Realtor who can help you find or sell the perfect home quickly.  As a seller, the HomeFetchers Team has what it takes to price your home right, market it better, and sell it effortlessly at the right time and for the right terms.
You can count on Koni to get the job done right. She continues to educate herself to stay ahead of the latest market trends and statistics.  Their education makes a difference…and includes the following:
Bank Auction Specialist
Lease-Option Specialist
Multi-Family Specialist
Investor Negotiations
Financing Specialist
24-Hour Home Hotline:  877-810-1717
Let us know how we can help you today…